ICT Teacher Training & Professional Development Expands Your Teaching Effectiveness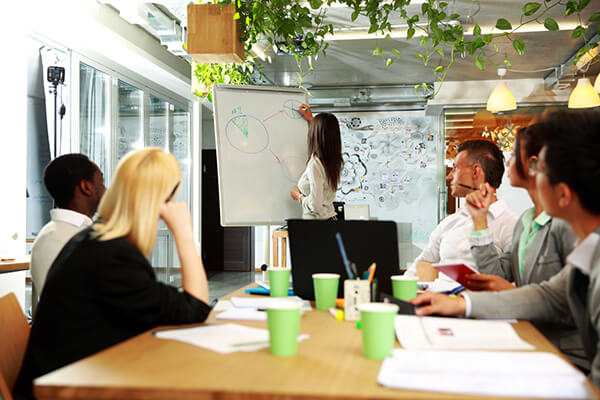 Certification Partners can provide your teachers with professional development training that will build their confidence and make them more effective.
The ICT Teacher Training program offers flexible train-the-trainer options designed to prepare educators to deliver ICT courses.
Experienced educators deliver the ICT Teacher Training sessions to help train teachers on the material covered in the ICT courses, as well as provide teachers with the tools, preparation, and support necessary to effectively implement the ICT curriculum in their own schools and classrooms.
Contact us for more information on the ICT Teacher Training Program.
Training Delivery Options
We offer several flexible training options to help you customize a training solution to suit your specific needs.
Choose from the following formats:
Onsite Professional Development
Our trainers travel to designated locations and deliver face-to-face instruction to specific groups.
Virtual Professional Development
Web-based instructor-led training designed to allow participants more time to review the course content, try it out in their classrooms, discuss core concepts, and get feedback.
This flexible training option is delivered in both synchronous and asynchronous formats, or a combination thereof. You can specify specific groups within your district or school or collaborate with other educators in one of our open sessions.
Hybrid Professional Development
Leverage the strengths of both virtual and onsite professional development to produce the strongest possible training experience.
Contact us for more information on scheduling, delivery requirements, and pricing.
Cancellation and Refund Policy
A full refund will be issued if notice of cancellation is received at least two weeks before the first day of the training. If cancellation is received less than two weeks before the first day of training, you will be issued a 50-percent refund for class materials, excluding exam vouchers and shipping charges. Exam vouchers and shipping charges are non-refundable. No- shows and cancellations received after the first day of training are not eligible for refunds.
To be eligible for any refund, you must return training materials in their unopened, shrink-wrapped packaging. Training materials include books, supplemental CDs and any other physical assets shipped to you for teaching purposes.
ICT Essentials FAQs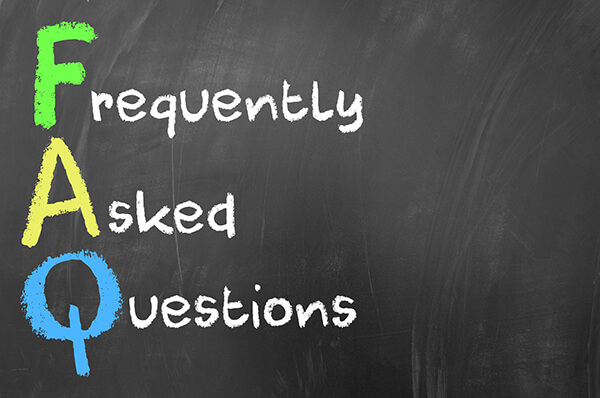 FAQ Categories