About Us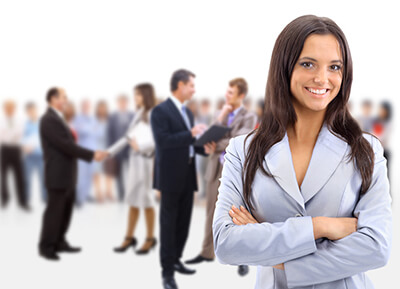 ICT curriculum and exams are developed, owned and managed by Certification Partners, LLC, based in Tempe, Arizona, U.S.A. Certification Partners also offers the CTP and CCNT programs for education and certification in convergence technologies. Learn more at www.Certification-Partners.com.
Certification Partners delivers industry-leading vendor-neutral IT training and certification content to a wide variety of customers: professional development services, higher-education institutions, corporations, associations, government agencies and non-profit organizations. We develop educational materials and curricula to help schools and training providers meet desired delivery goals, mandatory compliance targets, and employer-required competencies and learning objectives. We also offer customized solutions to satisfy all our customers' needs.
Whether you have existing programs that you want to supplement with professional certification exams, or you want training content to deliver in class or Online, let us customize a program specifically for you. Certification Partners has experts in training and certification development and delivery who also provide consulting services. We can help you concentrate your focus on your organization, where it should be.
We partner with credentialing organizations and professional associations to create highly valued and effective branded certification preparation programs. Certification Partners offers a shared risk/shared reward program that allows you to increase non-dues revenue and enhance member services with varying amounts of up-front investment. Whatever your needs, you can gain all the advantages of our industry-leading Learning Management System, flexible reporting tools, state-of-the-art assessment engine, e-commerce capabilities and extensive experience in curriculum development. To see if the Certification Partners Select Partner Program is right for you, contact us or call (602) 275-7700.