CIW Vertical Paths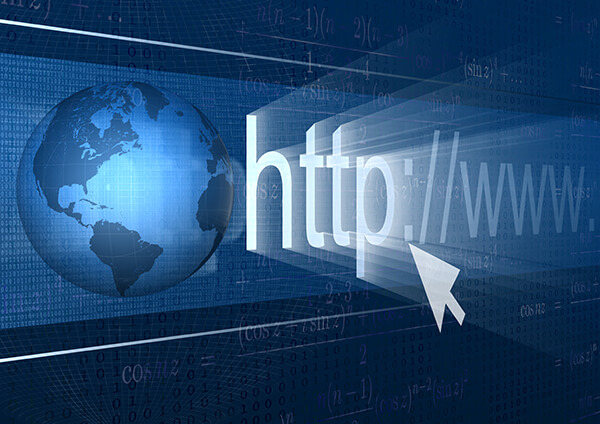 When implemented at the elementary and middle school levels, the ICT Essentials Suite can be highly beneficial in preparing students for pursuing more rigorous and technical industry certification available to them at the secondary level and beyond. Certification Partners, with their CIW suite of programs, has three vertical paths students may pursue, all of which begin with the CIW Web Foundations Series. The range of technologies comprising the ICT Essentials Suite directly prepares students to be successful in the CIW Web Foundations Series. Schools and/or districts have the flexibility to mix and match various technologies within ICT Essentials to meet their specific student progression.
CIW Web Foundations Series
The CIW Web Foundations Associate Series is the most prevalent within the secondary school and community college arenas. It consists of three foundational courses and corresponding certification exams that teach and validate strategic Internet and Web technology skills. These certifications are ideal for all students and professionals who use computers, networks and technology. The Web Foundation Series includes: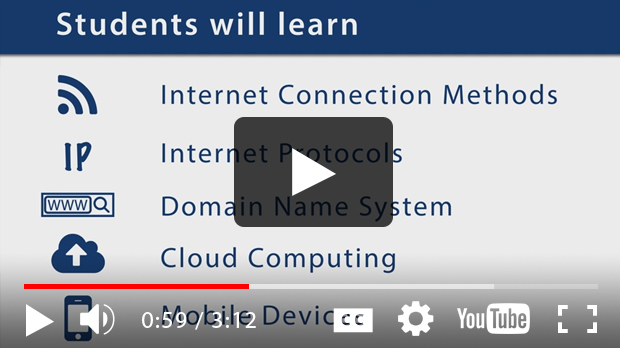 This course spans baseline technology skills that prepare students to work effectively in today's business environment. In this course, they learn about the tasks involved in various Internet and Information Technology job roles, and learn the skills and technologies to perform them.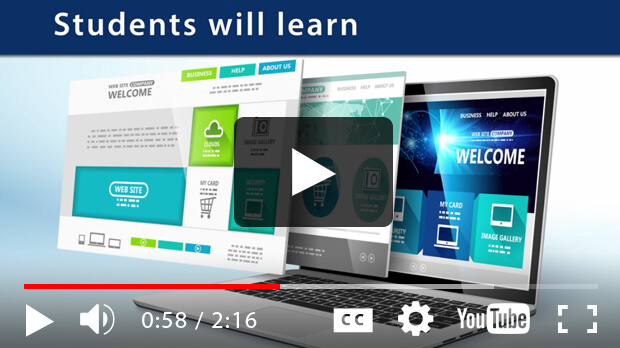 This course teaches students essential Web page development skills. They learn to develop Web sites using Hypertext Markup Language version 5 (HTML5) and Cascading Style Sheets (CSS). They learn to write HTML code manually, as well as use graphical user interface (GUI) authoring tools. They will also work with images, create hyperlinks, and add tables, forms, video and audio to their Web pages. If your students want the knowledge and skills to design or improve Web sites, this course is for them.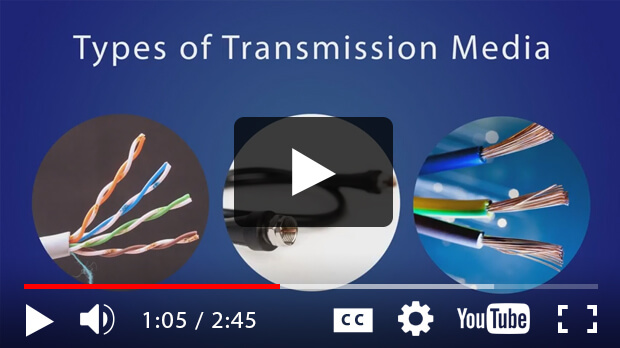 This course prepares students for job readiness in many business and technology-related careers. Understanding the fundamentals of networking, Internet protocols, and network security is important for all professionals who use the Internet. This certification proves their mastery of the basics of networking and prepares them for further study in the specialty of their choosing.
Once a student has completed the appropriate courses in Web Foundations, they can move on to the more specialized and advanced courses in the CIW Web and Mobile Design Series, the CIW Web Development Series, or the CIW Web Security Series.